I have my first RWD VR6 adapter for sale, this is a copy/paste from my vortex ad, IM or email me for hardcore forum discount........
T6 aluminum machined VR6 RWD adapter. FORD 157 tooth bolt pattern.
Also, 1/4 aluminum midplate cut for FORD 157 tooth bolt pattern.
This is $450 in material alone. I do not have the CAD files for anyone that wants to ask.
$500 for the adapter.
$100 for the midplate.
Please email at
bhort1@gmail.com
for a quicker response than the IM on this board. I don't always have access to a computer and work all kinds of weird hours. Parts are located in Southern NJ minutes from Philly bridges. Thanks for looking.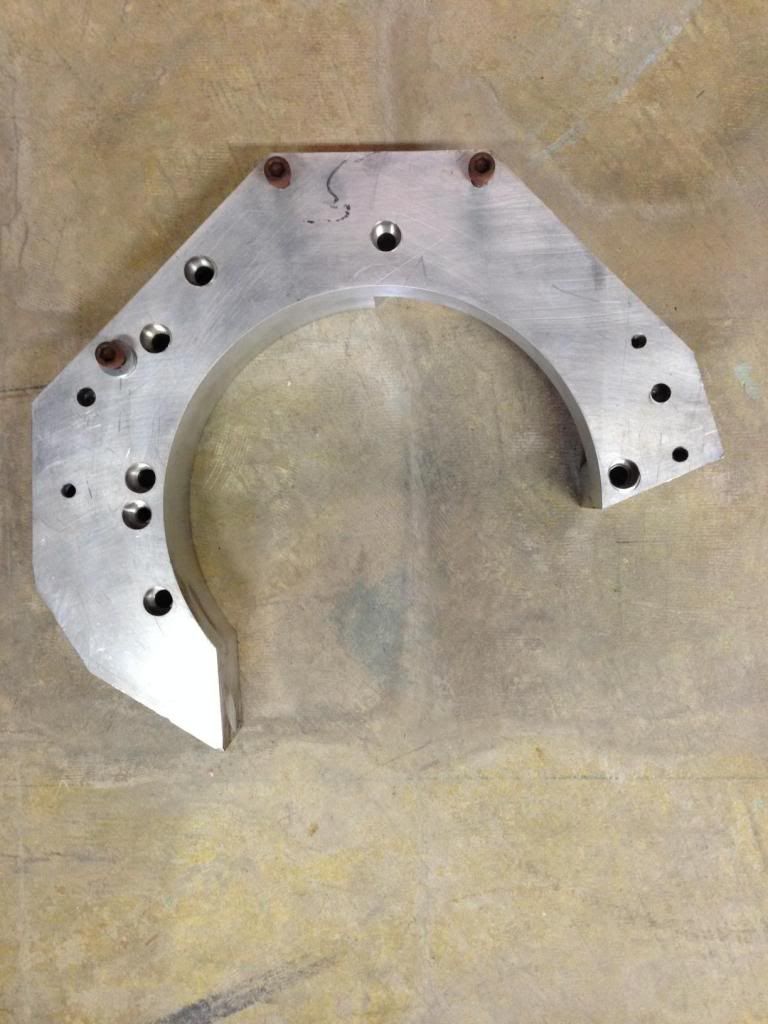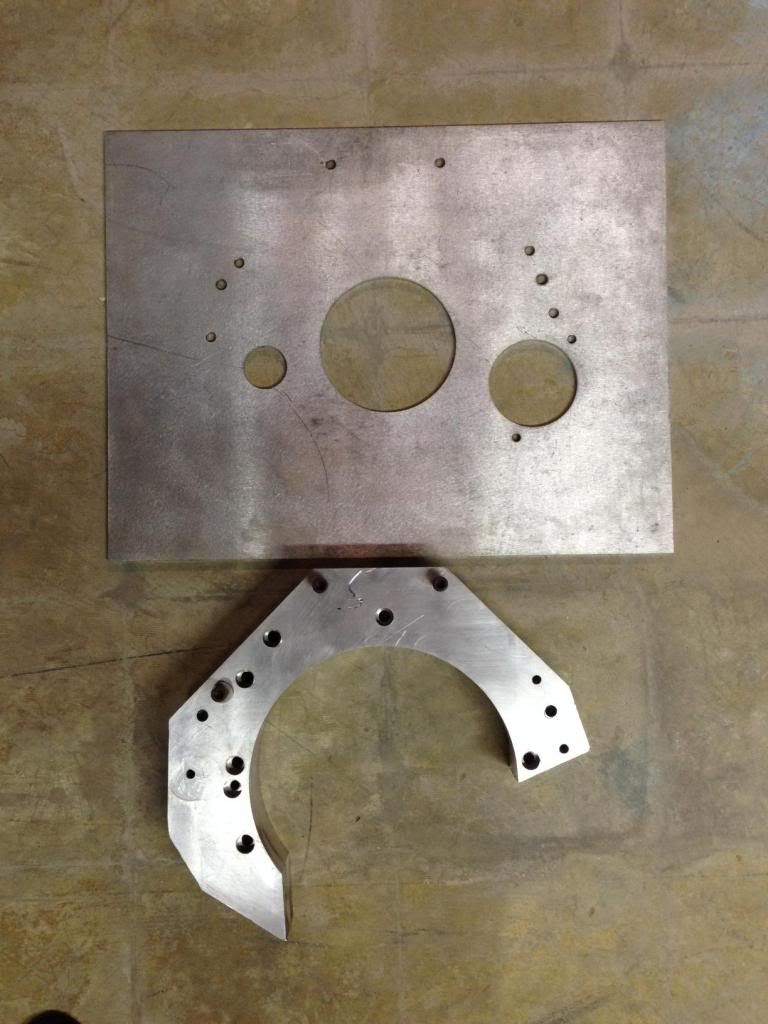 Here's a pic with the adapter bolted up to a VR6 with a stick shift Browell Bellhousing and Gforce trans.
_________________
The ghost of Scirocco's past. -- Mark Morris.
www.racecraft-fabrication.com